With a dedicated leadership and front line team of Premium and VIP specialists, GAAC has the capability and experience to provide exceptional premium products and services, hospitality driven excellence and grow the business to new levels.
Our mission is to provide outstanding premium travel experiences, inspired by our customers and delivered with consistency across the globe.
We aim to become a benchmark in the industry, continuing to evolve and innovate, forming lasting customer relationships.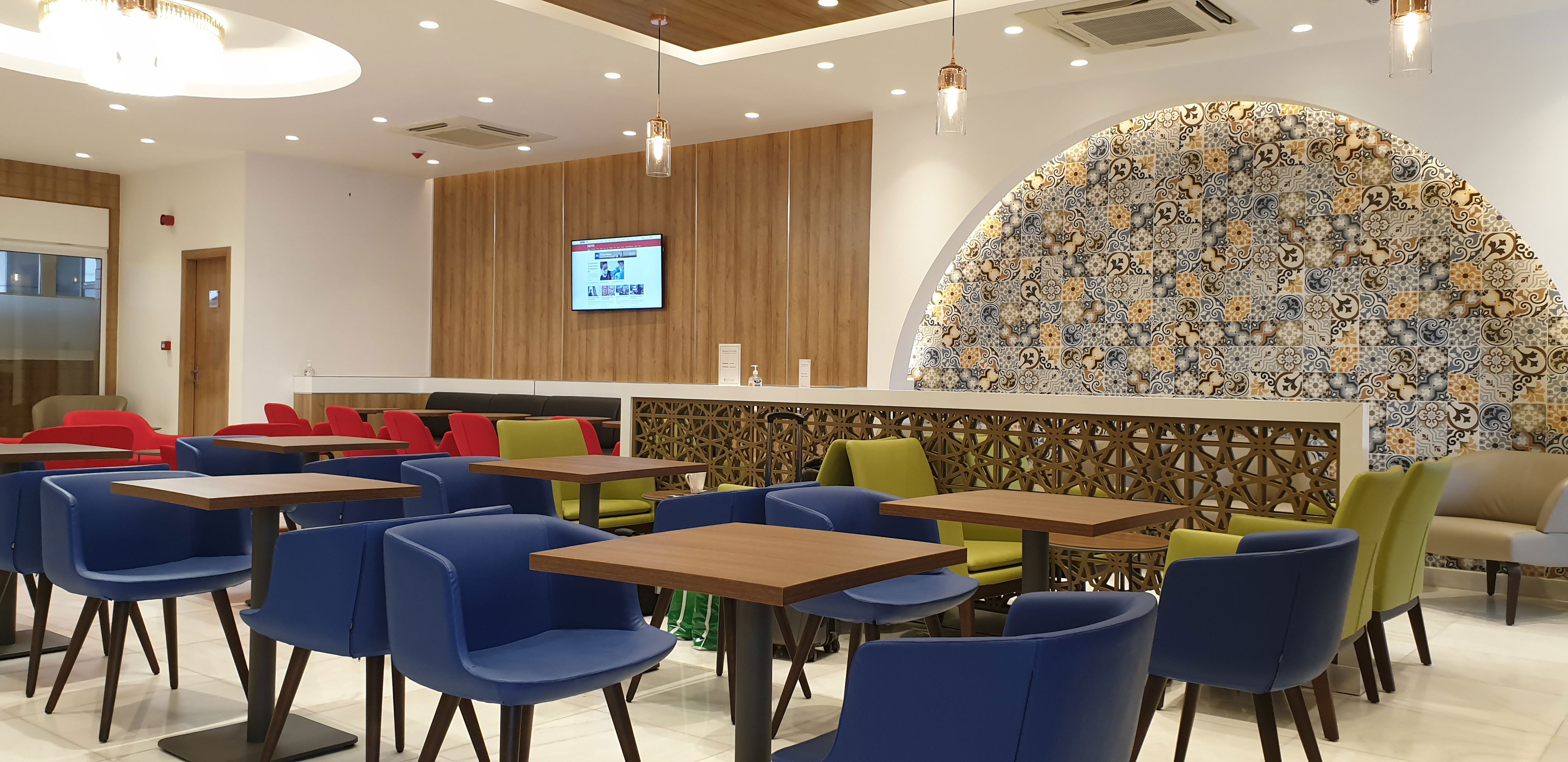 GAAC goes beyond the current scope of services typically provided, leveraging technology and expertise to provide innovative products, for the complete door to plane experience.
Products & Services
Premium services is focused on providing superior, personalized and seamless experiences, for the quality minded traveler. Each service is designed to elevate the customer journey, whilst offering choice to customers with stand alone services or combined into a premium package, for the full luxury experience.
Current services comprise of:
-Premium Lounges
-Meet and Assist
-Premium Transportation
-VVIP Private Lounge